OUR TEAM
OUR TEAM
Home » Our Team » Mike Whittington
Founder & CEO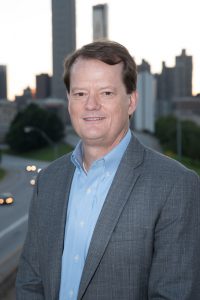 Mike has spent his entire professional career in the hospitality and event business. For over 30 years, his commitment to excellence and attention to detail have translated into countless successful events for Fortune 500 companies and small professional firms. Possibly more important to Mike are the numerous, fulfilling, mutually respectful and ethics-bound partnerships he has generated with clients. Mike believes in providing exceptional service for fair and reasonable fees.
He remains passionate about creating and producing extraordinary event experiences across the United States. He has the know-how to accomplish your vision. Mike's made a career of celebrations, including a seated dinner on a bluff overlooking the Pacific Ocean, buyouts of the U.S.S. Midway and Wizarding World of Harry Potter, and dine-arounds in Atlanta. Mike has the experience to take your event to exceptional new levels.
Before founding MWA, Mike held leadership positions at The Ritz-Carlton Hotel Company and Marriott Hotels & Resorts in Catering & Convention Services. He was also a senior executive at a prominent Atlanta DMC.
Contact Mike:
cell 678.849.3101 | fax 877.229.3412
mike@mwaetc.com